Notes du Patch du Mardi 7 Février 2023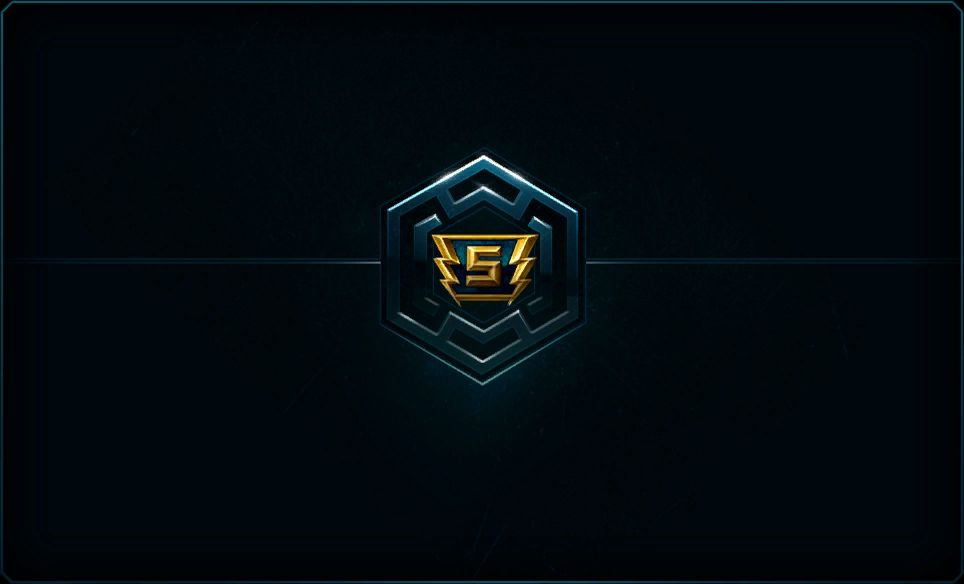 Patch Bonus 10.1
Notes de Mise à Jour

Nouveaux Costumes de Dieux
Geb Spectre de Glace (Ice Wraith)
Exclusif | Coffre Spectre de Glace
Fonds d'Ecran :
Corrections de Bugs
Correction d'un problème où la File d'Attente n'affichait pas les rôles pour la Conquête.

Correction d'un problème où la File d'Attente multiple affichait "None" en haut à gauche à l'écran de Sélection des Dieux.

Correction d'un problème où les joueurs ne pouvaient pas relancer de Dieu en Assaut lors de la File d'Attente Multiple.
Correction d'un problème où les Titans ne recevaient pas les bonus de Santé et de Protections pour chaque structure alliée (Tours et Phénix).

Correction d'un problème où les Bastions pouvaient être soignés par des Compétences des Dieux. Les Bastions ont dorénavant 90% de réduction de soin.
Correction d'un problème où les Diablotins qui tombaient de la Compétence Ultime pouvaient déclencher des effets d'objets.
Augmentation de la portée des alliés pour la réception d'Or de 30 à 80 unités.
Correction de l'icône de l'objet.
Equilibrage
Modes de Jeu
Correction d'un problème où est Structures de la carte n'augmentaient pas la Santé du Titan comme prévu.

Cela a été corrigé plus mais rementionné pour plus de clarté. De nombreux problèmes ont été ainsi corrigés ainsi, n'hésitez pas à consulter le Trello pour voir si un de ces problèmes vous concerne. Il pourrait avoir déjà été corrigé ou l'être en 10.2. Merci !
With a few days of official gameplay on the new map, some patterns are starting to emerge. Junglers have shown to be hugely impactful due to strong buffs in multiple ways. As an initial response to this we are nerfing the Speed Buff's base Movement Speed by a noticeable amount. This tends to be a strong contributor, and so we want to address it first and then revisit their top items or gods later after assessing the effects of this change.

Réduction du Bonus de Vitesse de Déplacement de 14% à 10%.
(De 14+2+2+2 (20% au total) à 10+2+2+2 (16% à total))

Rappel – les 2 bonus de Vitesse sur la carte ne se cumulent pas.
Objets
Eclat de Griffe (Claw Shard)
Of the new Shards this one seems to be the clear favorite. This Shard brings sustain and offense in a way that can be easily applied in a huge variety of situations. We are attempting to bring it down in power level to be closer to the rest of the pool by nerfing the power it provides.
Réduction du Bonus de Puissance Magique de 20 à 15.

Réduction du Bonus de Puissance Physique de 15 à 10.
Hache Scindante (Sundering Axe)
Warriors/Solo, by most accounts, are the strongest class/role of 10.1. The data mostly backs this up so we have a series of changes that will affect the class/role. Some of these changes also stretch into Guardians or Assassins depending on the build preferences, but in general they all serve similar goals – bringing down damage potential of these classes. Sundering Axe is the first in this series.
Réduction du vol de Santé actuelle de Base de 4% à 3%.
Pendentif à la Pierre Bleue (Bluestone Pendant)
This Starter Item has become so prominent, we are seeing it in 3+ roles at once. Bluestone lost its ramping/stacking damage, so to compensate we buffed the base damage. This has been shown to be clearly too high as Assassins and Hunters are also gladly picking it up.
Réduction du Bonus de dégâts de 60 à 48.
(Réduction de 15 par à 12 par à-coup.)
Broche à la Pierre Bleue (Bluestone Brooch)
Just like its Starter version, this Upgrade is putting out a lot of damage. We are decreasing the base damage on this effect by a noticeable amount. The item was also especially good at clearing jungle bosses, so the bonus %Current HP damage will now apply to gods only.
Réduction du Bonus de dégâts de 200 à 180.
(Réduction de 50 par à 45 par à-coup.)
Le bonus de dégâts à hauteur de 15% de la Santé actuelle ne s'appliquera dorénavant qu'aux Dieux.
Contagion
The plague is spreading! This item can potentially apply to multiple enemy gods and the damage can ramp up quickly. We are bringing this down to make sure that damage isn't too overwhelming. We also have more nerfs and fixes planned for this item in the 10.2 main update.
Réduction des dégâts par à-coup de 40 à 35.
Furie de l'Archidruide (Archdruid's Fury)
The final bonus damage nerf for tank items is on their signature one. This item can build up into huge hits, as was intended, but true damage left the item largely uncounterable. This item will now be Magical Damage, which will deal less damage and be something opponents can potentially build to counter as well.
Cet objet inflige dorénavant des dégâts magiques au lieu de Dégâts Purs.
Tablette des Destinées (Tablet of Destinies)
We don't usually do many buffs in the Bonus Balance, but we wanted to draw some attention to a new item while also giving the Mage Class some help. Tablet is a powerful item but can require a lot of focus and patience to stack. The damage will now be more worth the effort it requires to stack.
Augmentation des dégâts par à-coup de 0,08% à 0,14%.
Dieux
Cernunnos
Our last 2 nerfs are Hunters that dominated the previous season. Hunters might need some more help overall as a role in 10.1 but these two are still the top performers. Cernunnos is losing burst damage and lane clear for his nerf.
Explosion de Ronces (Bramble Blast)
Réduction des dégâts de base du coup initial de 70/105/140/175/210 à 55/90/125/160/195.
Ishtar
This goddess creates powerful early lane pressure through her Imbued arrows, so Strike Shot is being nerfed, especially toward the early-game. This same ability gives Ishtar powerful objective clear, so spread shot is being nerfed for the late-game.
Flèches Imprégnées (Imbue Arrows)
Réduction des dégâts des coups latéraux de Tirs Dispersifs de 5/6,25/7,5/8,75/10% à 5/5,75/6,5/7,25/8% de votre Attaque de Base.

Réduction des dégâts de base de Tir Explosif de 14/18/22/26/30 à 8/13/18/23/28.
Maui
This new god made a huge impact and worlds and continues to be a top pick among the highest skill levels. Maui brings a wide variety of supportive features to his teams, so similarly to Surtr he is seeing nerfs across multiple abilities. He will provide less movement speed, deal less damage, and have a longer ult cooldown in order to give the other supports a fighting chance against him.
Ulua Mystique (Mystical Ulua)
Réduction du Bonus de Vitesse de Déplacement de 8/10/12/14/16% à 8/9/10/11/12%.
Balançoire Solaire (Solar Swing)
Réduction des dégâts de base de 110/165/220/275/335 à 90/145/200/255/315.
Terre ! (Landfall)
Augmentation du Temps de Rechargement de 90s à 110s.
Surt
SMITE's newest god is putting up some big numbers, possibly because Warriors in general are, but more on that later. Surtr feels a cut above the rest of his class, and lore aside, we do want him to be closer in balance to the rest of the gods. He's getting 2 key nerfs. One to his tankiness and another to his damage, to bring him down across the board.
Chair d'Obsidienne (Obsidian Flesh)
Réduction du Bonus de Protection pour chaque fragment ramassé de 10 à 6.
Pyrobatie (Emberwalk)
Réduction des dégâts de base de 45/65/85/105/125 à 35/55/75/95/115.
(Ces dégâts se déclenchent deux fois par activation de cette compétence.)
Doublage des Nouveaux Costumes
Geb Spectre de Glace

:

 Kamran Nikhad
0 Comments
SUR "

Notes du Patch du Mardi 7 Février 2023

"

Stream
Dernière Mise à Jour du slider : 20/06/2018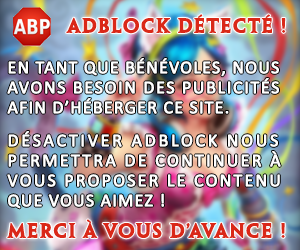 Made by Skywarrior Themes.